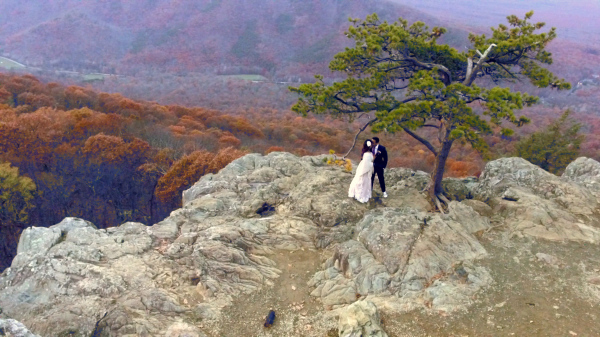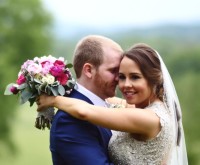 5 Hours of Continuous Coverage
Up to 2 Filming Locations
1 Videographer
3 Cameras for Ceremony
Wedding Highlight Video
Full Feature Wedding Video
Professional Audio Recording
Videos Uploaded Online
2 Blu-ray DVDs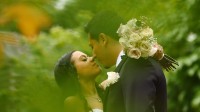 10 Hours of Continuous Coverage
2 Videographers
4 Cameras for Ceremony
1 Minute Instagram Trailer

Wedding Highlight Video
Full Feature Wedding Video
Professional Audio Recording
Videos Uploaded Online
2 Blu-ray DVDs
Raw Footage
7 Hours of Continuous Coverage
Up to 3 Filming Locations
1 Videographer
3 Cameras for Ceremony
Wedding Highlight Video
Full Feature Wedding Video (Chronologically Edited)
Professional Audio Recording
Videos Uploaded Online
2 Blu-ray DVDs
Raw Footage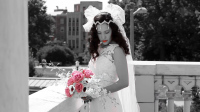 Corporate and Event videos start at $1000 but are ultimately a case by case basis.
A la carte rate is $400/hr per service provider needed but if adding hours to a package, rate is $300/hr.
Travel Fee starts at $50 for events 15 miles outside of 20019 zip code.
Additional song for highlight video or extended vows video is an additional $350.